Patient Portal
You can access your treatment history including diagnosis information, medications and lab results through the online patient portal. Please click the portal access button for the location where you receive treatment.
My Care Plus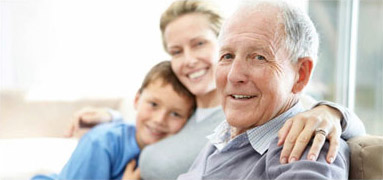 Chicago
Niles
Arlington Heights

First Time Login?
Visit a clinic and sign a waiver form giving us permission to provide you access to your health information via the internet.
Receive an email (usually within 72 hours of visiting the clinic) and follow the instructions to create your online account.
Keep your password and login information. If you've lost it, visit the site and use the "forgot password" or "forgot username" links to recover them.
You can also watch this video for instructions on enrolling in My Care Plus for the first time.
CareSpace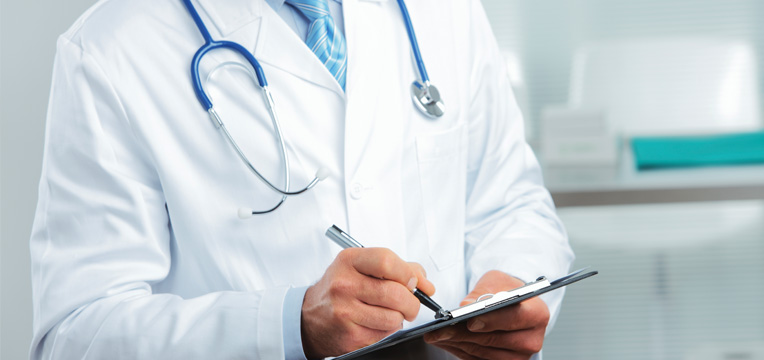 Elgin
Hoffman Estates
Crystal Lake

First Time Login?
Ask the staff at your oncologist's office to provide you with a PIN and one-time access code.
Register yourself with the access code provided. You are free to choose the username and password of your choice (username subject to availability).